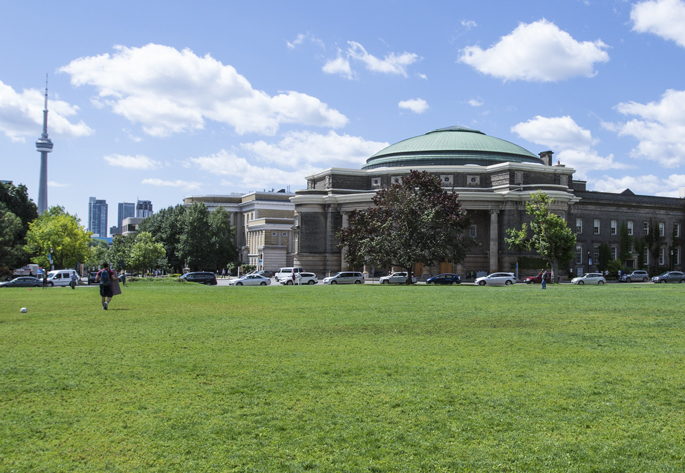 GLOBAL CITIES. VISIONARY LEADERS.
GREAT UNIVERSITY
Leadership Councils bring together many of the University of Toronto's most accomplished alumni and friends in key global markets to help the University forge international partnerships, drive innovation and entrepreneurship, and recruit top students.
The Global University + Innovation Hotspot
U of T is the engine of a powerful and diverse innovation
ecosystem that stretches across the globe.