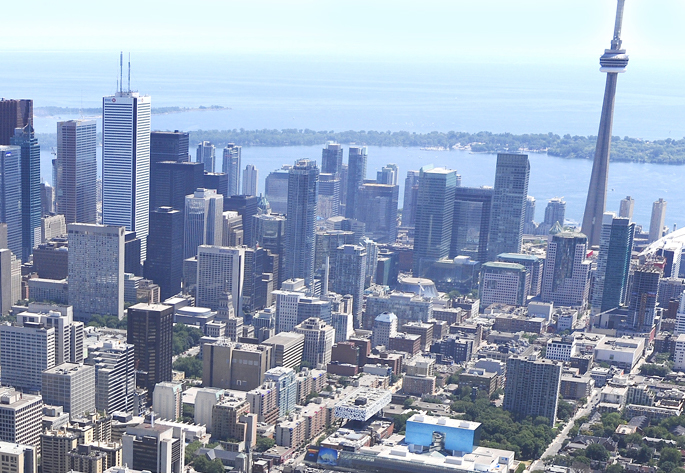 International
Leadership Councils
University of Toronto alumni occupy leadership positions in key industries around the world. Our International Leadership Councils capitalize on this network of knowledge and expertise to advance the University's international partnerships, attract top talent, and magnify U of T's excellence and impact around the world.
Our Objectives
Drawing on the advice of business, industry and community leaders around the world, the University's International Leadership Councils focus on: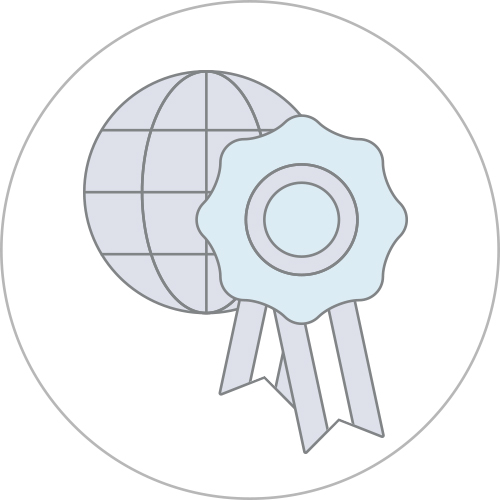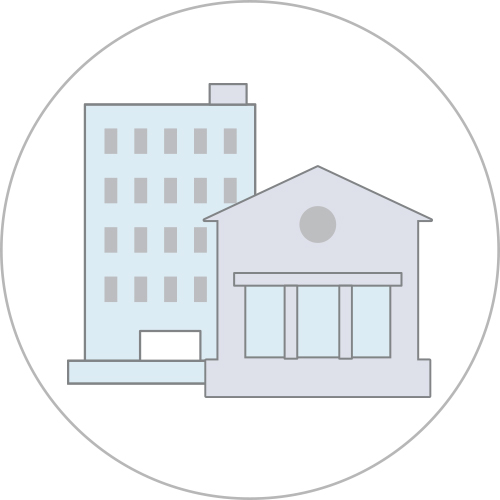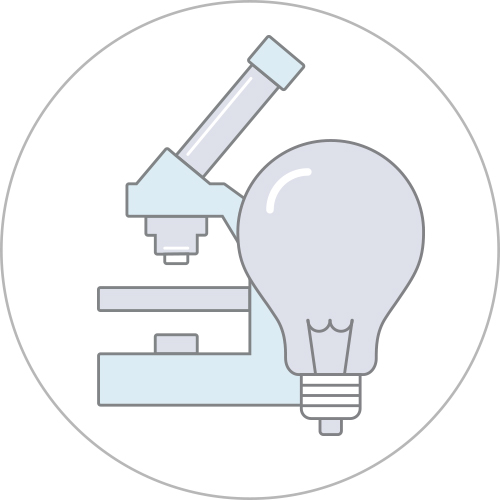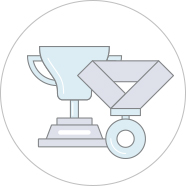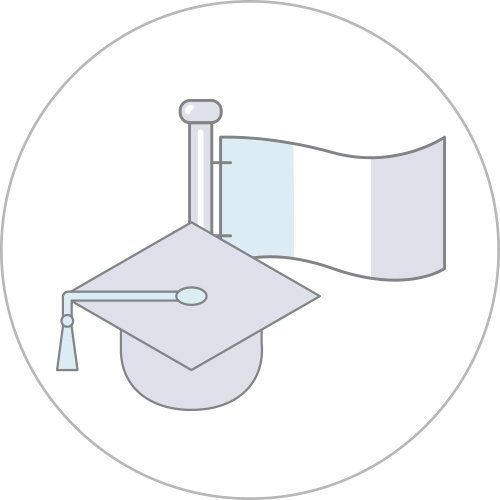 Our Locations
International Leadership Councils are located in strategic markets where the University has strong concentrations of alumni, as well as opportunities to build robust connections to major research universities, industry, innovation hubs, and top talent.
Entrepreneurship Leadership Council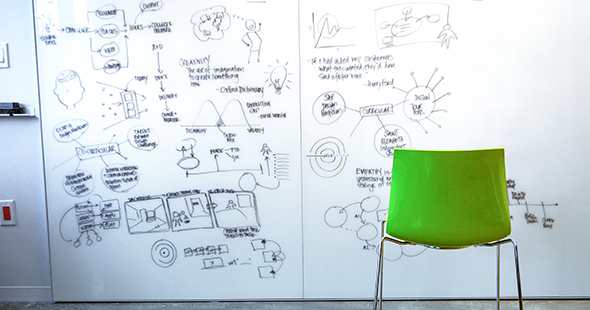 The Entrepreneurship Leadership Council helps strengthen and promote U of T's innovation ecosystem around the world.